KA
2022 | Video Games | Licence 3
Production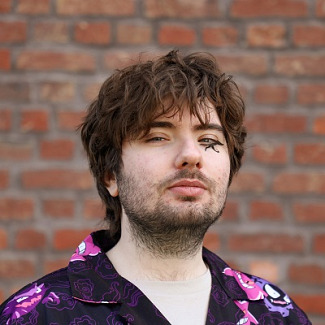 Cyril Boivin
Texture Artist
-
2D Artist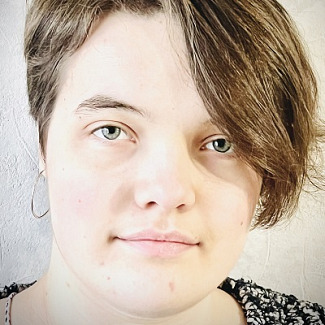 Chloé Hecquefeuille
Creative Director
-
Concept Artist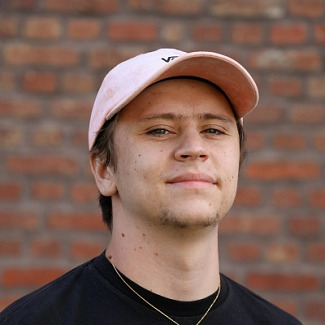 Victor Salembier
Lead Game Design
-
Tech Designer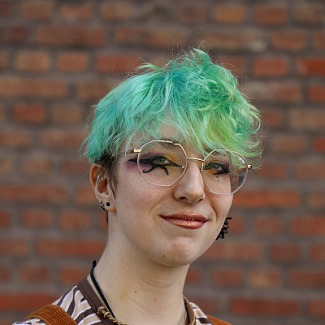 Isaac Charlet
2D Animator
-
3D Animator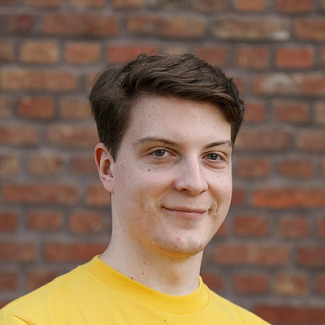 Philemon Caron
Art Director
-
Lightning Artist
-
Tech Artist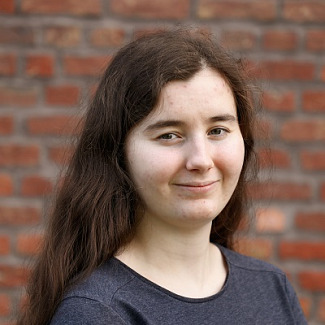 Lisa Schotte
Game Designer
-
Level Designer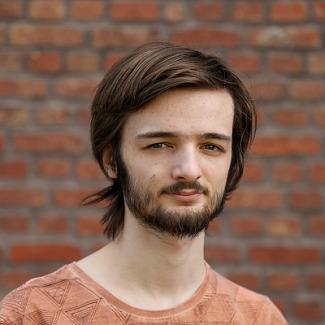 Nathan Delfosse
Game Programmer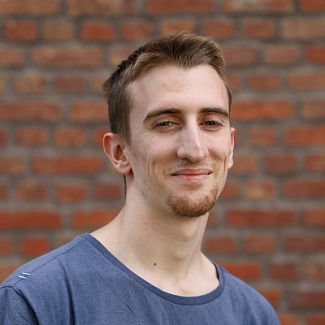 Sébastien Lambert
Lead Project
-
3D Artist
Synopsis
Seth, seeking revenge on Osiris and Anubis, is sowing discord again. His curse broke the flow of souls in the Afterlife, leading to an outpour into the realm of the living. Before confronting Seth, Anubis leaves the task of gathering the lost souls to his followers, to send them back to the Afterlife.
You are the Architect, one of Anubis' most remarkable followers. You have been entrusted with three sacred dogs, capable of interacting with lost souls in different ways. You'll have to explore the temple of a long gone pharaoh, send the lost souls lost back to the Afterlife through altars, and unearth Seth's weakness.
Ka was made in a semester by a team of 9 students as a third year project.
The game uses mouse and keyboard controls.
Kind of video games
Puzzle
Music
Arthur Salembier : Music Composer