Le monstre d'Or
2023 | 2D animation | Licence 3
Production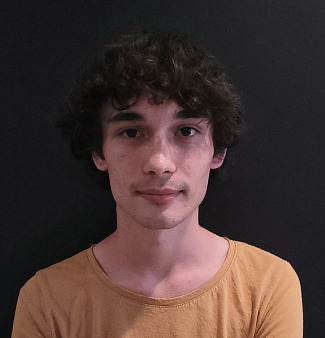 Sully Desplats
Direction
-
Art Direction
-
Lead Animation
-
Character Design
-
Background Design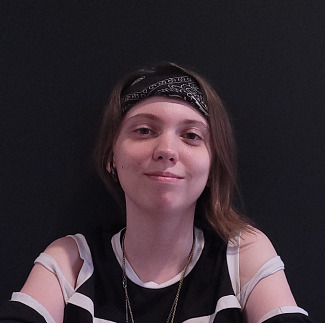 Amélie Berche
Production Management
-
Layout
-
Color
-
Animation
-
FX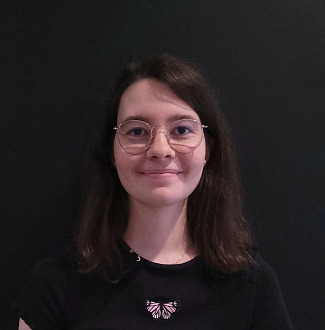 Clémence Cognot
Storyboarding
-
Editing
-
Animation
-
Layout
-
Sound Design
Synopsis
A man attempts to rebuild and tame a long-defeated golden dragon in order to use its powers for the good of all. However, soon after the monster's construction, corruption and lust for power seize the man and consume him.
Duration
8 min 04s
Music
Original Music by Inès Hadjla.
Sound design by Clémence Cognot.
Mix by Christian Cartier.