Sika
2020 | Video Games | Licence 3
Production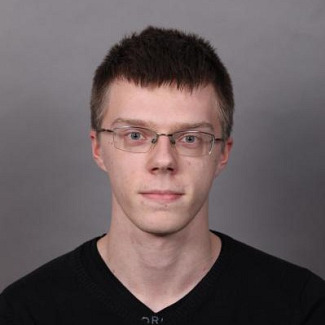 Martin Calujek
Game Design
-
Environment Artist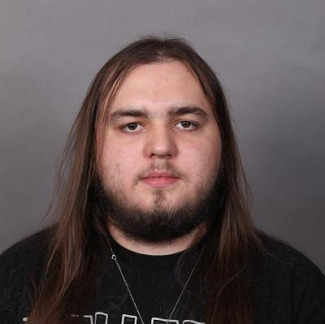 Antoine Cuvilliez
Concept Art
-
Character Modelling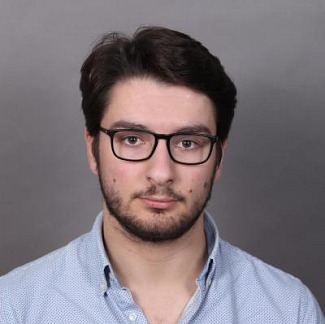 Baptiste Hollebecq
Game programmer system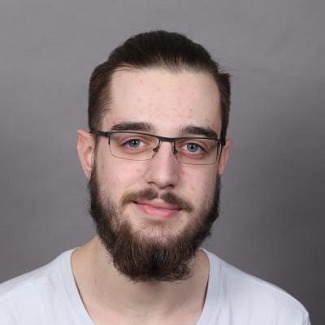 Clément Rigolli
Game Design
-
Sound Design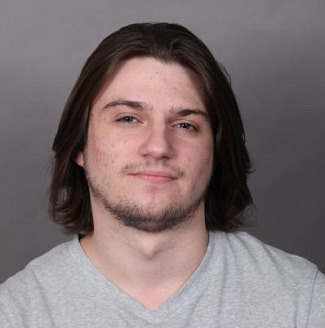 Guillaume Leclercq
Lead
-
Tech Art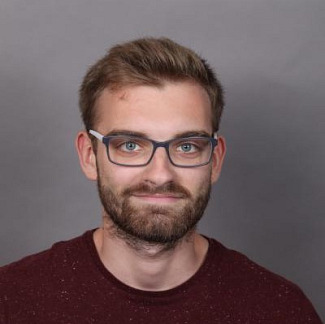 Loïc Mouray
Game programmer character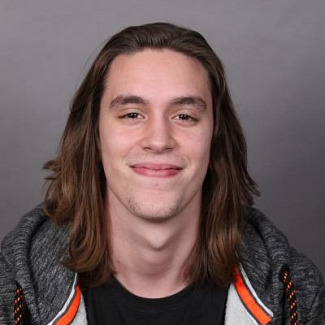 Louis Hilaire
Lead
-
Level Design
-
Art
Synopsis
Your Tribe has been pushed away from its homeland. Your are now its last hope of finding a new home. Here begin Sika's journey, helped by the god of time Etu, to save her people.
Sika: Tribe's Salvation is a 3D platformer focused on exploration. Sika, the main character, is able to call upon the god Etu to change the hour of the day which will modify her surrounding and thereby uncover new paths.
The game has been develloped during 6 months by a team of 7 as a part of a school project on 3D platformers.
The game is optimized for xbox controller.
Kind of video games
Plateforme