7ème étage
2020 | 2D animation | Licence 3
17 official selections
Production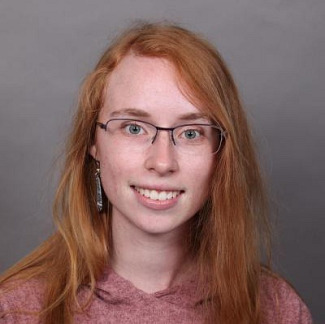 Clémentine Laurent
Art Direction
-
Storyboarding
-
Lead Animation
-
Environment Design
-
Line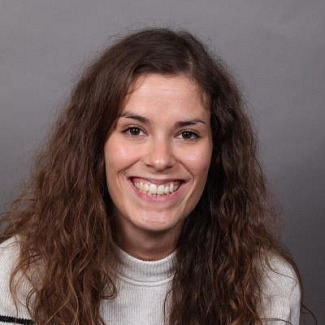 Angela Cicatello
Character Design
-
Environment Design
-
Animation
-
FX
-
Line
Marine Lorent
Character Design
-
Rough Animation
-
Line
-
Color
Synopsis
Clarence lives on the 7th floor of a London apartment building. Locked away in her apartment and her solitude, she spends her time trying to write a book, without success. Limited by her perfectionism, she is unable to unleash her imagination. Suddenly, the arrival of new neighbors transforms her daily life.
Duration
4 min 22s
Music
Original Music by Virgile Guiost.
Mix by Thomas Rouvillain, Nextsoundlab.
Distribution
Patrick De Carvalho | Je Regarde
patrick@jeregarde.net
Awards
Selections (17)

- Festival Internacional Animacion (FIA) / Montevideo / URUGUAY
- Big Cartoon Festival / Moscow / RUSSIA
- Canterbury Anifest / Canterbury / ENGLAND
- Lago Film Fest / Revine Lago / ITALY
- Okotoks Film Festival / Okotoks / CANADA
- Constantine's Gold Coin International Animated Film Festival / Niš / SERBIA
- 2D & 3D Animation Film Festival / Sant'Angelo dei Lombardi / ITALY
- ZINETXIKI ZINEMALDIA International Film Festival for Children and Youth / Bilbao / SPAIN
- FIKE International Short Film Festival / Évora / PORTUGAL
- Divercine International Film Festival For Children and Youth / Montevideo / URUGUAY
- Chania Film Festival / Chania / GREECE
- Chaniartoon International Comic & Animation Festival / Chania / GREECE
- MUMIA - Underground World Animation Festival / Belo Horizonte / BRAZIL
- TOFUZI International Animated Film Festival / Batumi / GEORGIA
- CARTOONS ON THE BAY / Rome / ITALY
- Animafantasia International Student Film Festival of Animation / Iași